Secure, On-Site Document Shredding & Data Destruction. 
Our secure, on-site document shredding and destruction services provide a reliable, efficient, and eco-friendly solution for protecting your sensitive information, ensuring compliance, and minimizing your risks of security breaches, data theft, and reputational damage.
Protect Your Business with Confidence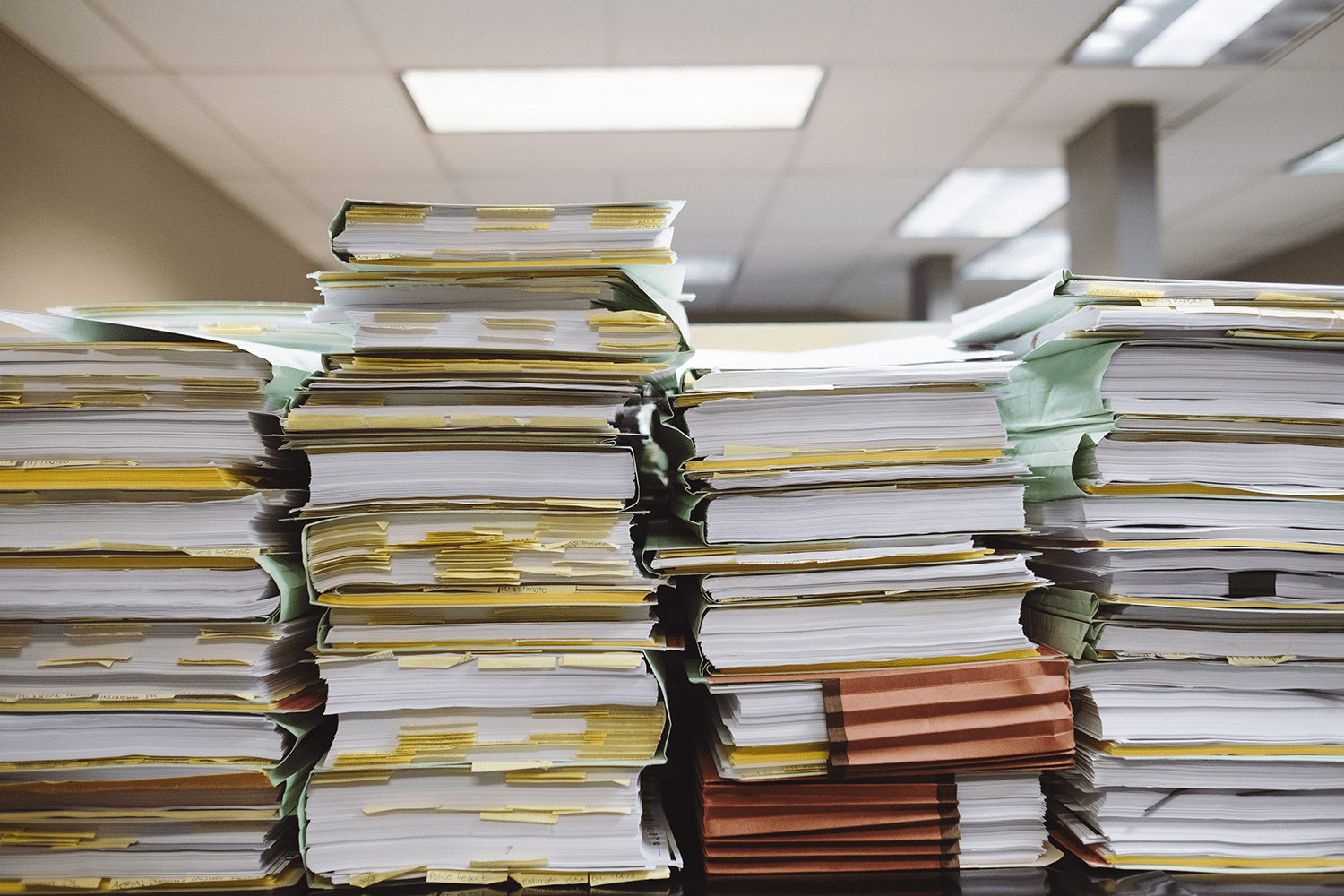 Purge Service
One-time cleanout of documents, materials, business files, and paper.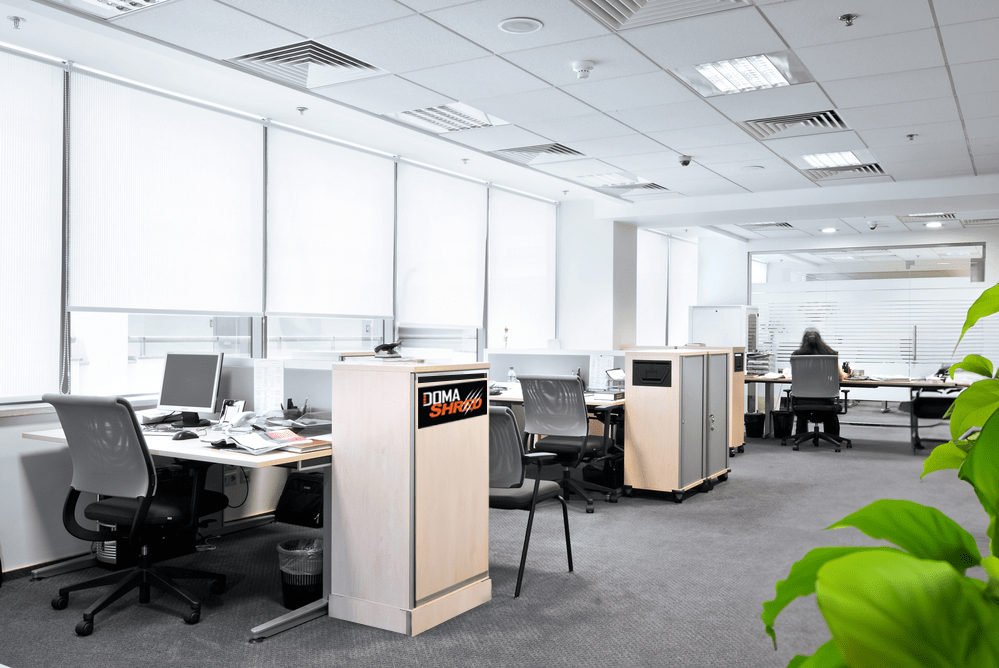 Scheduled Recurring Service
Tailored to the unique requirements of your business or organization.
Why Doma Shred
With the alarming rise in identity theft, the risk of information exposure is higher than ever. Don't leave your sensitive data to chance. DOMA Shred is your ultimate solution for on-site shredding, offering locked security containers that guarantee the complete destruction of every document. Our cutting-edge technology, expert team, and unwavering commitment to customer service make us the clear choice. Trust DOMA Shred to protect your information with unmatched security measures.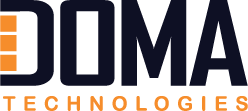 Call Today
(757) 656-4446